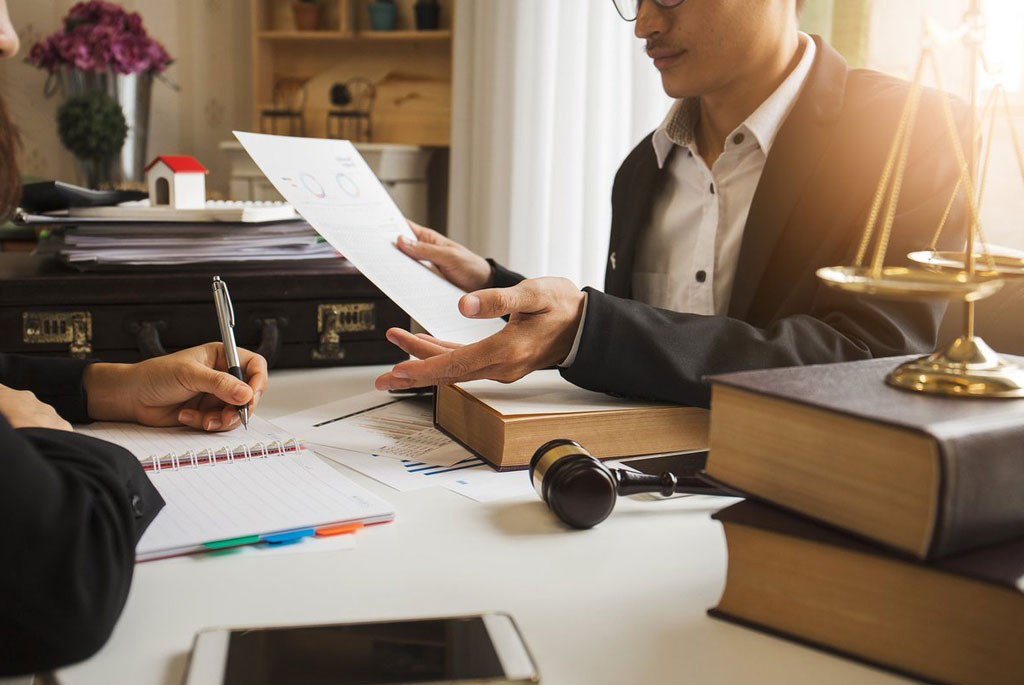 We believe it is vitally important for you to consider making a Power of Attorney and Health Care Proxy one of your top priorities.
There are many reasons for making a Will and here are some important ones:
An orderly distribution of your assets.
An orderly distribution of your estate as directed by you.
Minimizing influences and/or interference of NYS law with the distribution of your property.
The encouragement of free and intelligent choices while you are of sound mind and body.
The avoidance of potential family arguments and disputes upon your death.
Specific directions to physicians should you become terminally ill.
Instructions to the executor to consult with the United States Military regarding death benefits that may be available for you.
The identification and location of all your assets.
Your peace of mind.
Depending upon your circumstances, you will want to appoint an executor and substitute executors, guardians for minor children, and trustees for any trusts that may be created under your Will. You may wish to specifically dispose of certain items, such as family heirlooms, antiques, etc.
There are several requirements for a Will to be properly made. Some of those requirements include a clear written document signed by you, properly published and declared by you to be his/her Last Will and Testament, and witnessed by two disinterested individuals in your estate.
The creation of the Last Will and Testament is your prime opportunity to provide for those of your choice, and to specifically exclude, in some circumstances, others that might otherwise stand to benefit from your death.
We will prepare your Will and stand ready to perform all functions required for you to feel comfortable in the handling of your affairs.
Address
Pulos and Rosell, LLP
Crossroads Professional Building
Downtown on 4 corners
70 Main Street
PO Box 337
Hornell, NY 14843