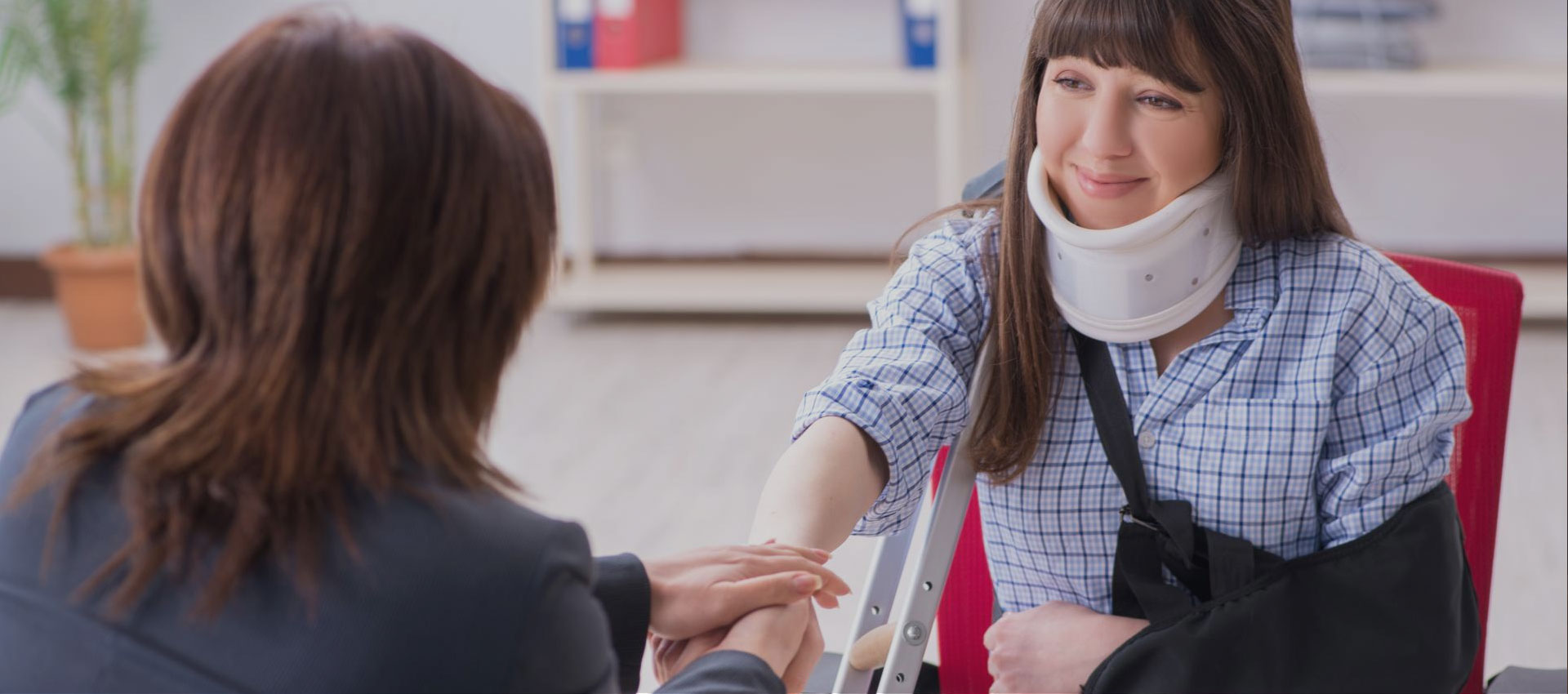 We Have a History of Getting Good Results in Personal Injury Litigation
Any serious injury caused by another's negligence will change your life in countless ways. It may take months or even years to fully recover from your injuries. In certain cases, you may never fully recover from your injury. While you are recuperating, you may not be able to work, which can cause financial problems. Your lawyer can be crucial in helping you recover the compensation you need.
You do not need to travel great distances to obtain excellent legal representation in your personal injury case. At Pulos and Rosell, LLP, our attorneys, William Pulos and Timothy Rosell, have more than 66 years of combined experience serving people across western upstate New York. Our injury attorneys have successfully represented clients who have been injured in all types of accidents, including:
Our law firm has the resources and resolve to take on all types of personal injury claims. At Pulos and Rosell, we take all personal injury and wrongful death claims on a no-recovery, no-fee basis. You will not pay attorneys' fees unless we are successful in your case.
Offering Local Knowledge in Personal Injury Claims
Hiring us to represent you in your injury case offers a number of benefits. First, our attorneys have lived most of their lives in the area, we were born here, raised here, schooled here and live here. If you were injured in a motor vehicle accident, there is a good chance we have already traveled on the road where your accident happened. Each of our lawyers have appeared before the judges in our area.
When you work with Pulos and Rosell, you will know that an experienced lawyer will be working on your case from the beginning to the end. When you need to speak with one of our lawyers, we will answer the phone or return your call as quickly as possible. We have found this is the only way to accomplish our clients' goals.
Car Accidents
Offering Powerful Assistance After a Car Crash or Motor Vehicle Accident
A motor vehicle accident can be a defining moment in your life. You or your loved ones can suffer devastating, disabling injuries that can require significant medical attention. You may miss work for an extended period of time. In certain cases, you may be limited in the type of work you are able to do.
After any motor vehicle accident, the lawyer you choose to represent you will have a major impact in the ultimate result of your case. At Pulos and Rosell, LLP, we have the experience and record of results you can find at larger law firms, with the local knowledge and client service you can only find at a smaller firm. Our law firm is ready to take action for people who have been harmed on any county road or interstate in Steuben County, Allegany County, Livingston County and beyond.
Results-Oriented Representation and Client-Driven Service
At Pulos and Rosell, our lawyers will do everything we can to help you move forward from your accident. We will make a complete investigation of your accident in order to determine exactly what happened. As local attorneys serving people across western upstate New York, we can easily travel to your accident site to gather evidence to build your case.
Once we understand how your accident happened, we will work with you to build a case that takes all of your damages into account. These damages will include your medical expenses, lost income, pain and suffering and loss of earning capacity. Over our firm's history, we have achieved positive outcomes for numerous clients, while those results are confidential, you can rest assured they are significant.
Further, we work closely with our clients to fully understand the nature of their injuries. This way, we can show the insurance company, a mediator, arbitrator and if necessary, a jury, what you will need. When you want to speak to one of our lawyers, you will be able to.
Contact Pulos and Rosell, LLP
We offer a free initial consultation to discuss your injury or wrongful death claim. Call 607-324-7333, toll free at 888-324-7379 or complete our contact form today.
Address
Pulos and Rosell, LLP
Crossroads Professional Building
Downtown on 4 corners
70 Main Street
PO Box 337
Hornell, NY 14843